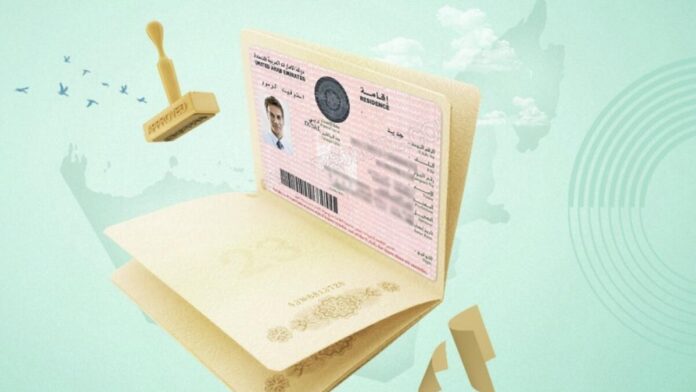 India is one of the most incredible places to visit in the world. It offers remarkable sights, delicious food, fantastic nature and warm and charismatic people.
Getting to grips with the culture of India can be tricky at first, but with a bit of preparation and understanding, you'll soon be well on your way.
Know Your Way Around
Knowing your way around is essential if you're planning to travel to India for the first time. Not only will this help you avoid getting lost, but it'll also save you a lot of money and stress!
India is a sizable nation, making navigation difficult at times. It is why, rather than attempting to visit too many places, it is best to keep your itinerary flexible and choose a few important ones. But before navigating a site, you must figure out how to enter it. If you're planning to visit soon, you must have a visa. Applying for an Indian visa is not as difficult as it seems, and you won't need to submit a ton of paperwork, unlike other countries that require visas. You could take advantage of an India visa online. After receiving approval, you can proceed. The next step is to become accustomed to the area. There are ways to get around the country, including trains, planes, tuk-tuks, cars and motorbikes. Some of these methods are more expensive than others, so it's essential to research and choose the right one for you.
You'll also need to consider how far you want to travel. Trains are the best option to cover much ground, but they can be time-consuming and uncomfortable.
In addition to trains, India also has a vast range of other modes of transport, including buses and taxis. These are cheaper and more comfortable than a tuk-tuk, but be aware that they can be noisy, hot and cramped.
Don't Go Too Fast
One of the most common mistakes first-time visitors make is going too fast. It can lead to much wasted time and money and an unnecessarily tense and anxious experience. To avoid this, take a breather, relax and take the time to read your map or a map of the area you are visiting.
Similarly, don't hesitate to ask questions and seek help when needed. It will keep you from getting scammed and ensure a smoother trip to India.
Finally, don't be afraid to bargain. It is especially true of things like taxis and hotel accommodations.
Often it is better to negotiate a lower price for a service or good than pay a higher price at the end of the line.
It's also a good idea to pick a local to show you the sights and the most exciting things to do in a particular area. It will make your first trip to India a lot more fun and less stressful!
Be Prepared for Scams
India is one of the most incredible and inspiring countries in the world, but it's also one with a dark underbelly that can put your money and valuables at risk. Before you set off on your trip, you must be prepared for scams to avoid them. One of the most common travel scams in India is when you arrive at an airport or train station, and a rickshaw or taxi driver approaches you, offering to take you to your hotel for a pre-paid price. It's a simple trick, but many first-time travelers fall for it, so ensure you don't do it.
Be Prepared to Meet Strangers
If you're a first-time traveler to India, it's a good idea to prepare yourself for the possibility of meeting strangers. It's a little overwhelming but a great way to meet local people and get a more genuine impression of the country.
It's also important to be prepared for crowded streets and public transport. India's population is so large that personal space can be limited in cities and on buses and trains.
As a result, it's best to go with the flow and be flexible about where you stay. Plenty of budget options are available, and you can often find them without hassle.
It's also a good idea to be ready for the possibility of haggling, especially if you're from a culture where haggling isn't expected. Initially, you might be a bit overwhelmed, but it's a friendly negotiation and an integral part of Indian culture.
Be Prepared for Dodgy Stomachs
A trip to India can be a fantastic experience but has its challenges. One of the most common is getting sick, particularly on your first trip.
Travelers' diarrhea, or Delhi Belly, is the most commonly experienced sickness among travelers. It is caused by bacteria in the local tap water, which foreign stomachs cannot handle.
Sticking to bottled or filtered water is the best way to prevent this. It will also reduce the amount of plastic in the ocean and helps save money in the long run.
It's also a good idea to always stay hydrated – drink lots of water and electrolyte drinks. You can easily buy these in India. If you get ill, you can always go to a pharmacy for anti-diarrhea medications.
It's also a good idea to start taking probiotics before you hit the ground in India and talk to your doctor or a health professional about what will work for you. It will help keep Delhi Belly at bay.